Daedalus Guoning Li
work sample 2022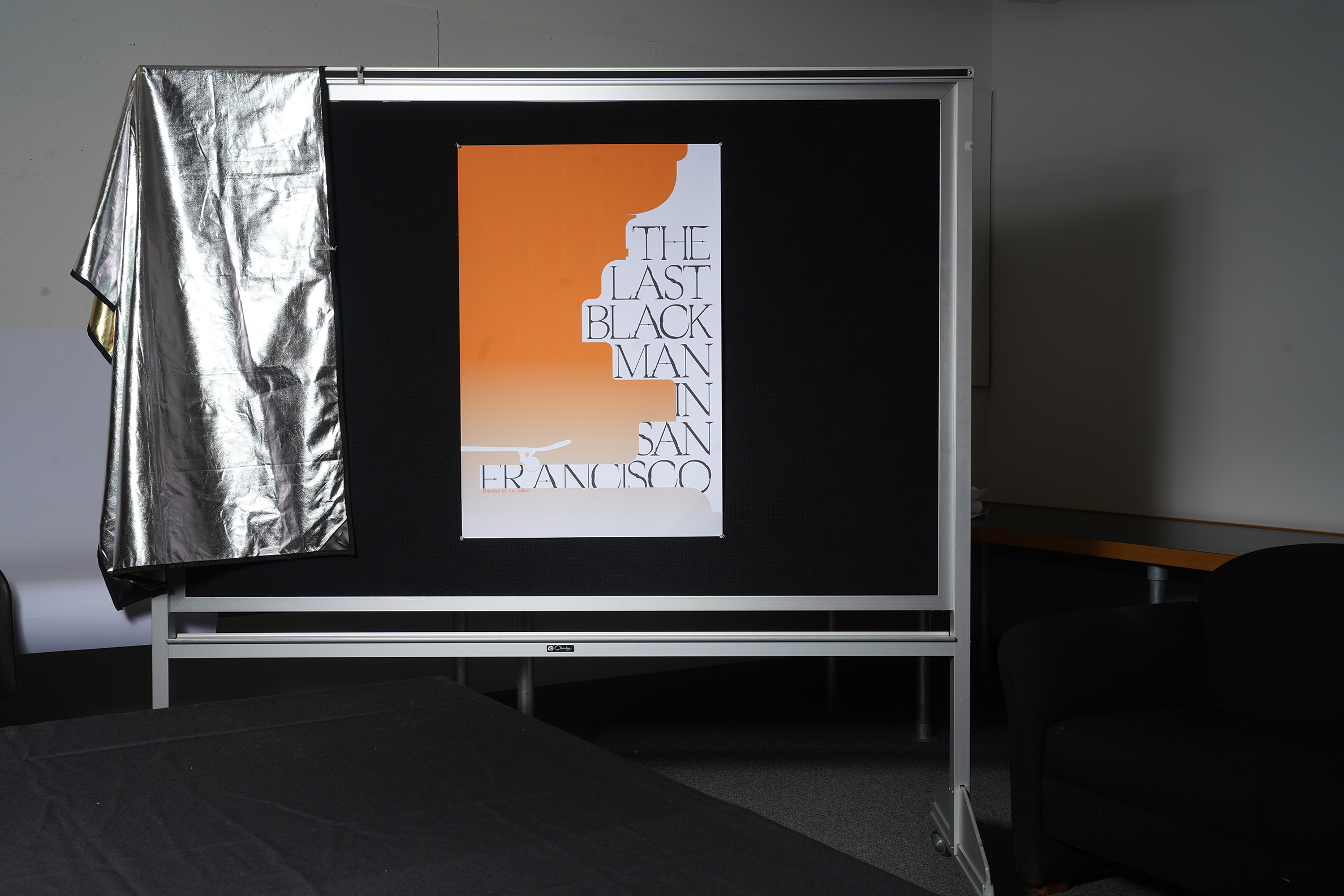 A series of three film posters in the context being made. Focusing on the typographic expression of the title in relation to plot development and protagonists' psychological progression.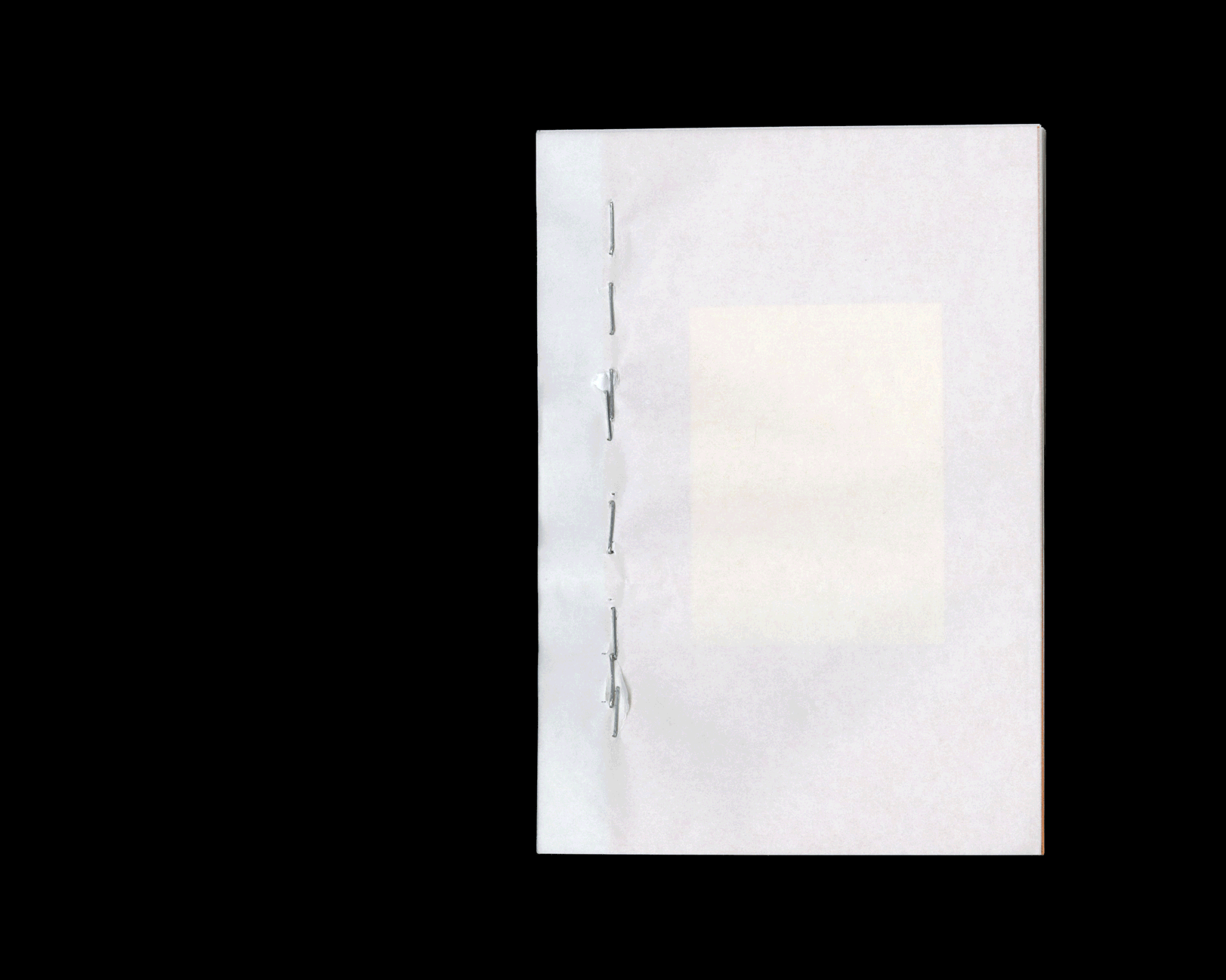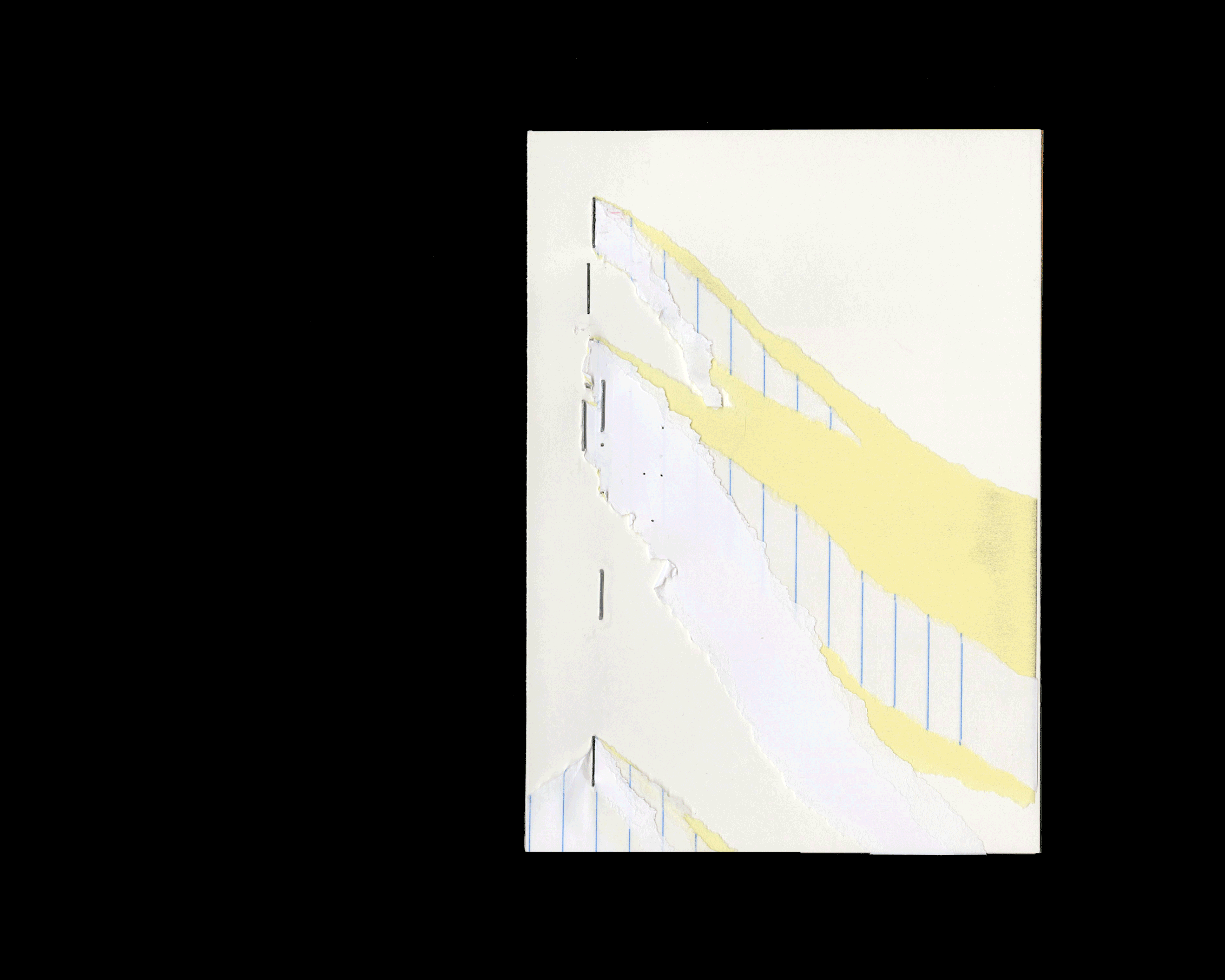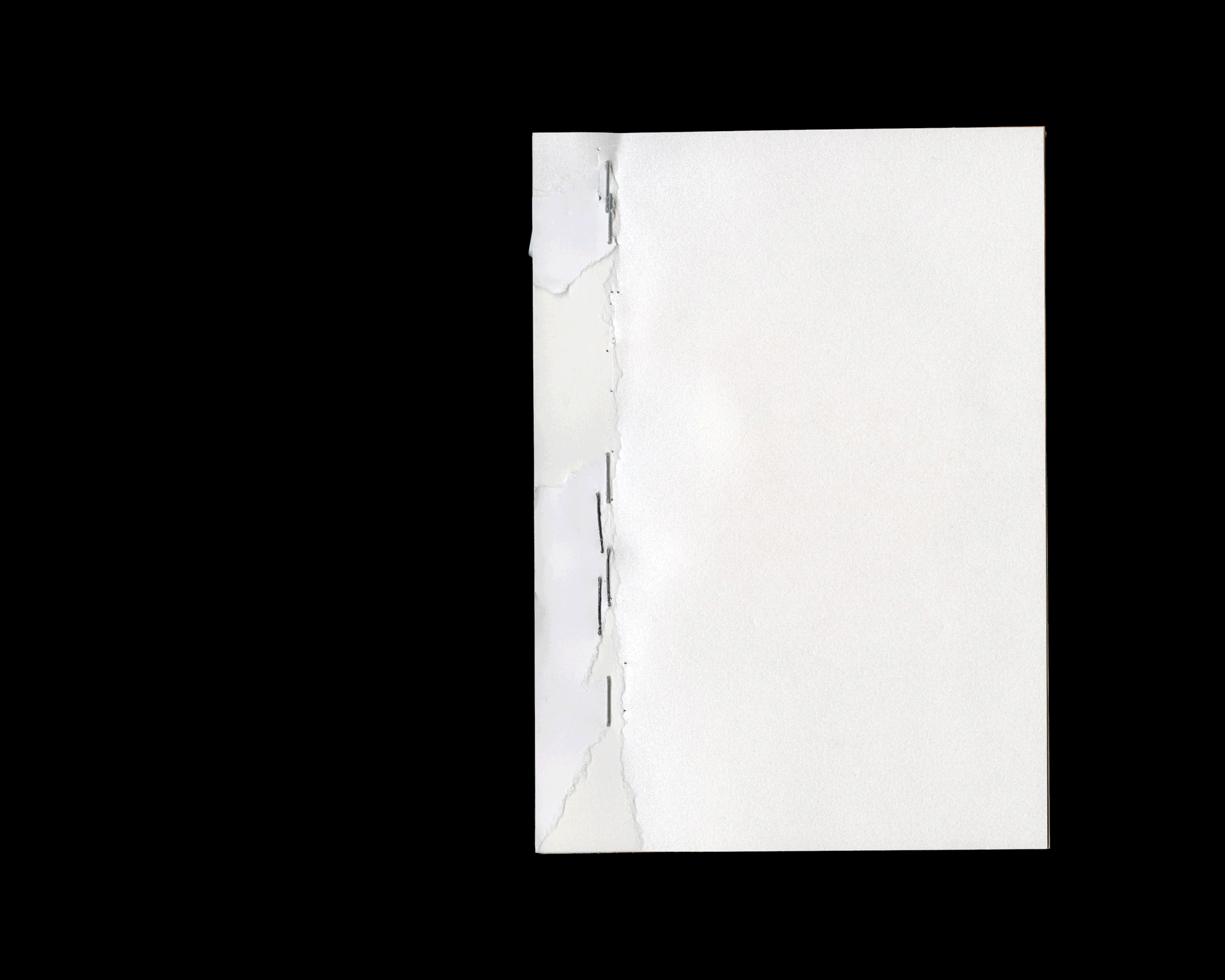 A book on the relationship between qoutation and personal writing, and the materiality that could be enacted through it. Three editions of different material integrities. Quotations from Desire/Love by Lauren Berlant, and Trans Desire by Micha Cardenás.
Custom letterform for 'GRIP', a DJ panel and performance at Yale CCAM. Poster design & risograph flyers in collaboration with Siri Lee & Sarah Melawad.
As You Wish: An Anthology
2021
An anthology of collected essays on how algorithmicized social media platform has shaped the different perception of the world, and what we could do to weaken the impact from it. Staple-bound Japanese fold with a tool to engage the reader to tear the fold to discover the hidden information.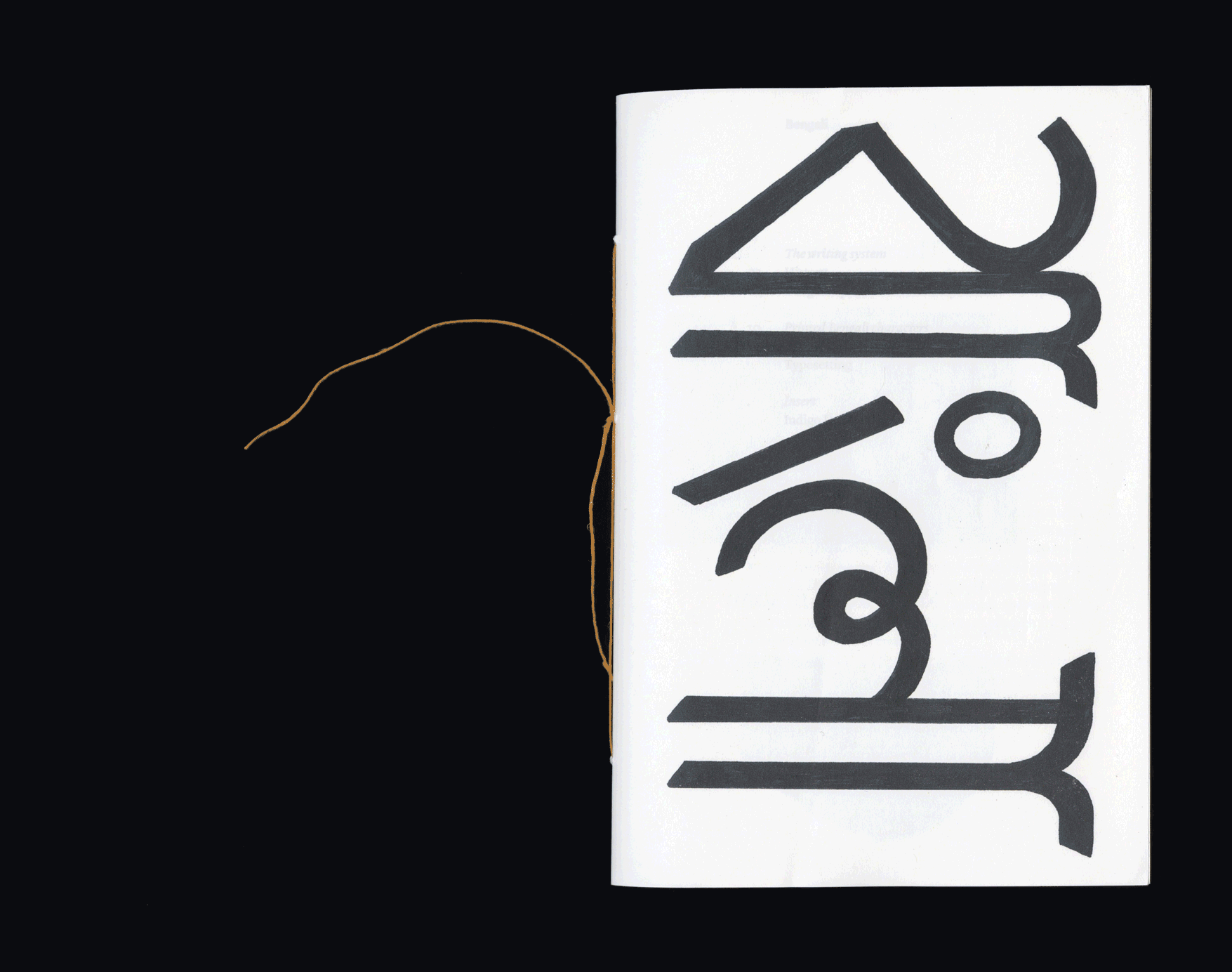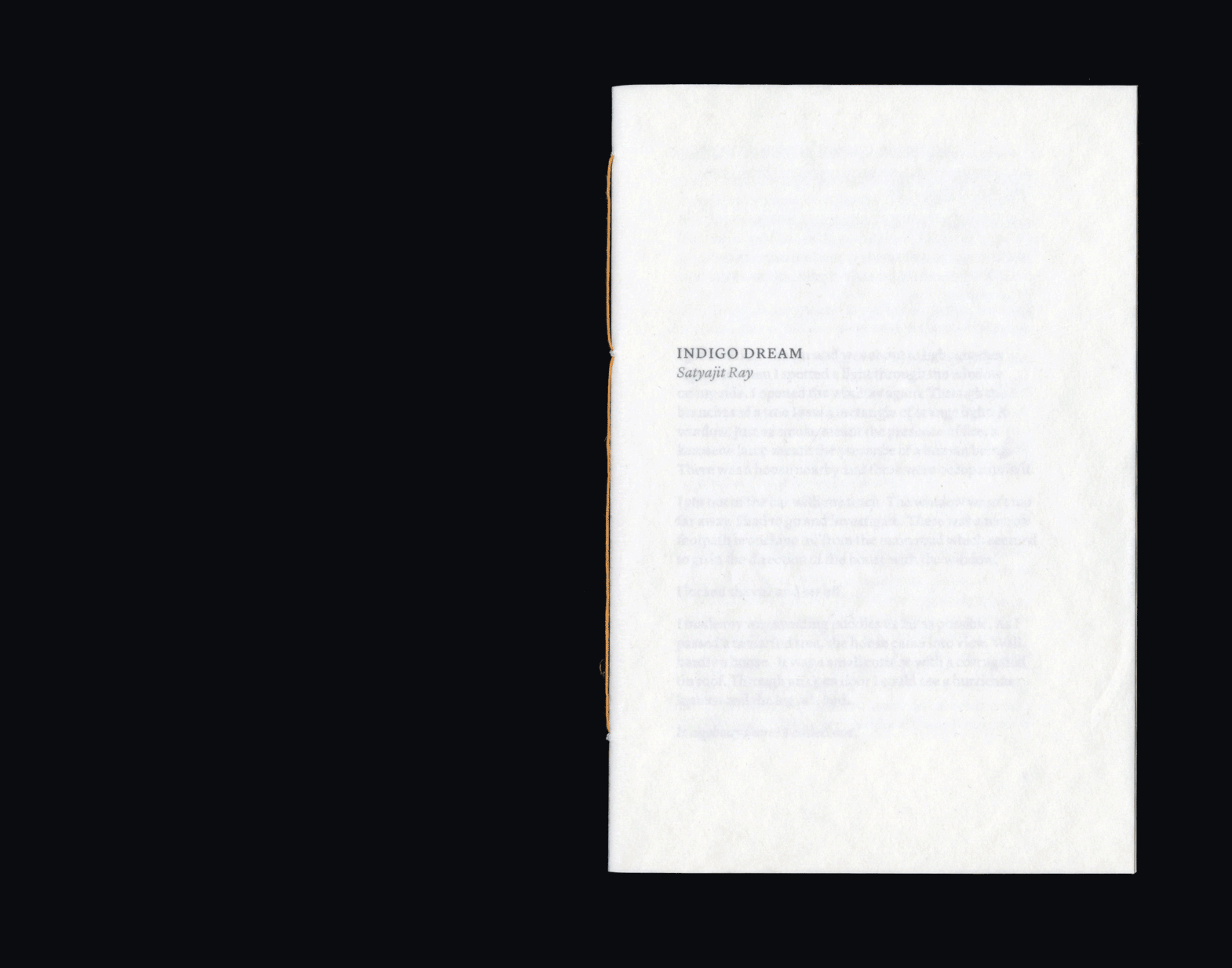 A booklet on Bengali writing system and its typesetting convention with an insert of an excerpt of Satyajit Ray's short story Indigo typeset in Bengali. Accompanying with a booklet of the same excerpt typeset in English convention.
Rose Art Museum Re: Collection + Frida Kahlo: POSE

2021
A three-year exhibition focuses on replacing the traditional "master narrative" of western art history with diverse alternatives and new ways of seeing and experiencing art, along with a temporary exhibition on Frida Kahlo: Pose, brings together photography, painting, drawing and the construction of identity of this great artist in Rose Art Museum at Brandeis University.

Contemporary Muslim Fashions
2019-2020
Exhibition design and visual identity for the first major museum exhibition on modest fashion
at Cooper Hewitt, Smithsonian Design Museum.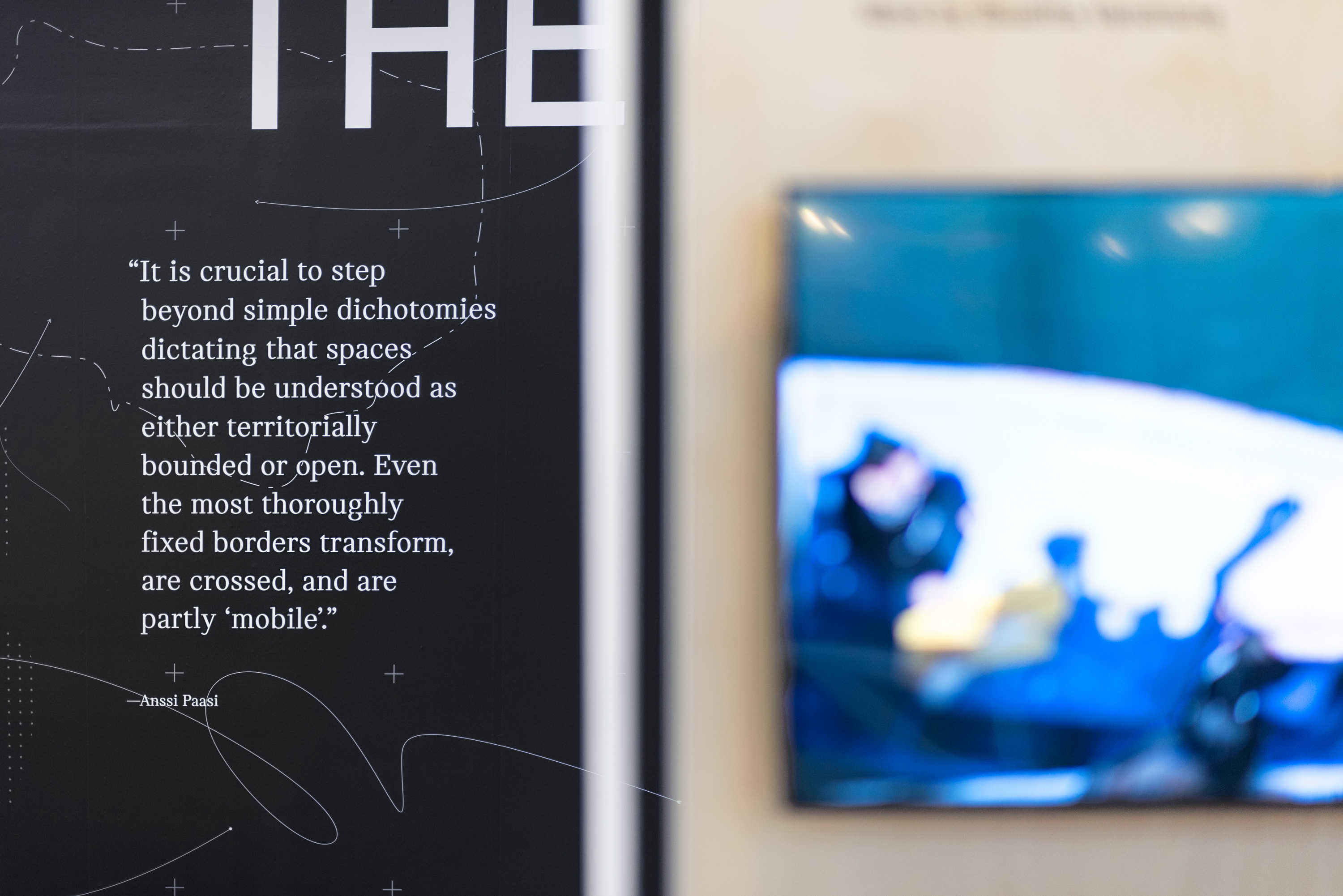 A modular exhibition framework for A/D/O, with wall graphic for a temporary exhibition "At The Border".

Daedalus and Their Friends
2019
A loose assemblage zine on dismantling the archetype of architectural entourage.