(01) 21.10.2017
There is No Free Trial
---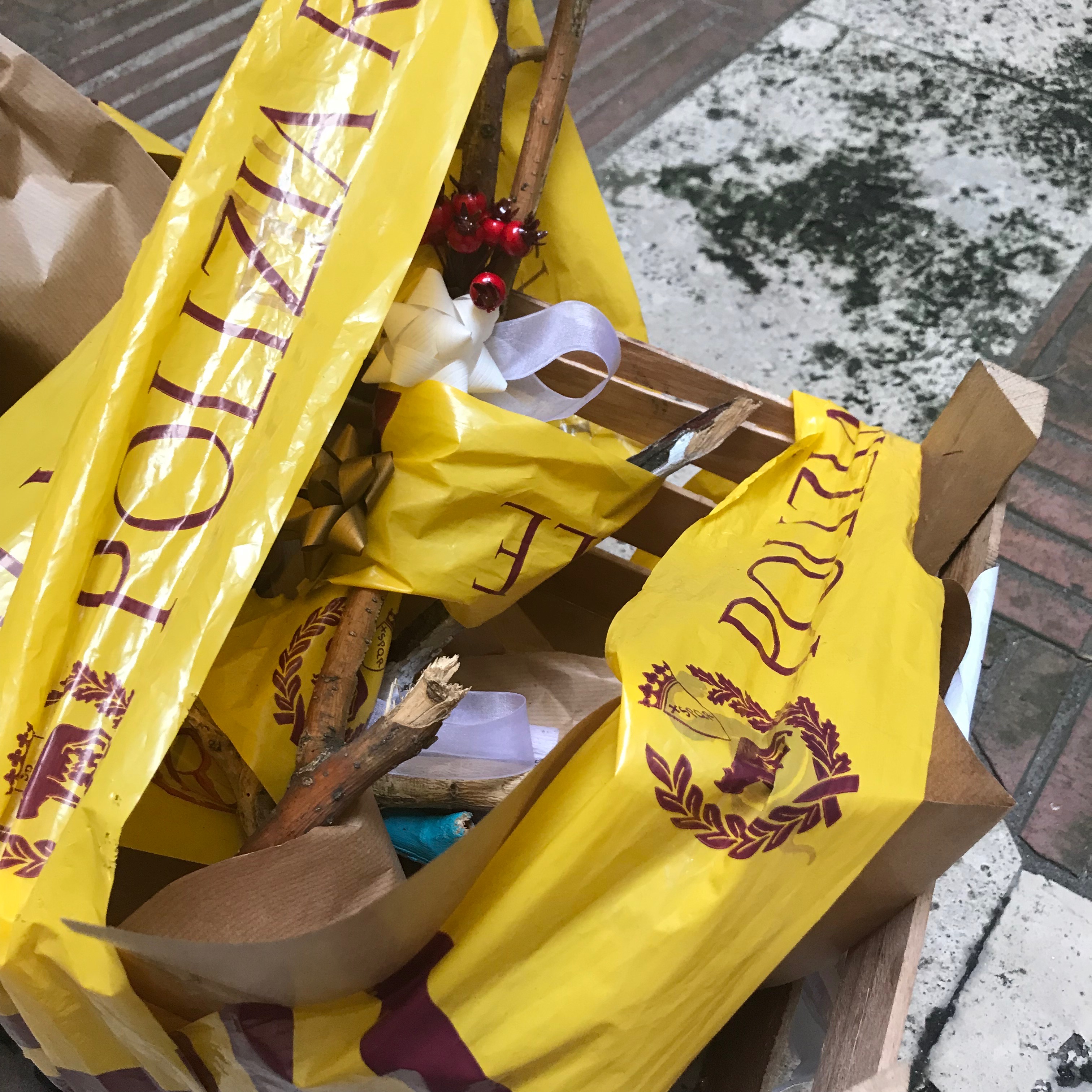 Installation and Performance, Found objects, Acrylic, Palazzo Cenci, IT, 2017

---
1.
Simultaneity
Consequence
Peep
The obidience I ran into,
then encounter,
through gaps, wind rolls sand.
I felt the fake barrier,
or it might be real.
Old ones,
and actively
They cast
the cruciform


2.
Double
Gape
Gawk
Corner
Re-covered
The entry
Packed
Sprinkle
Is sprinklingly packed

3.
Chained,
like a double barrier.
The roof buried
solid void.
Obey, he said,
transpassing the camouflage.
Your cross exceeded,
like the thousand-year well never expire.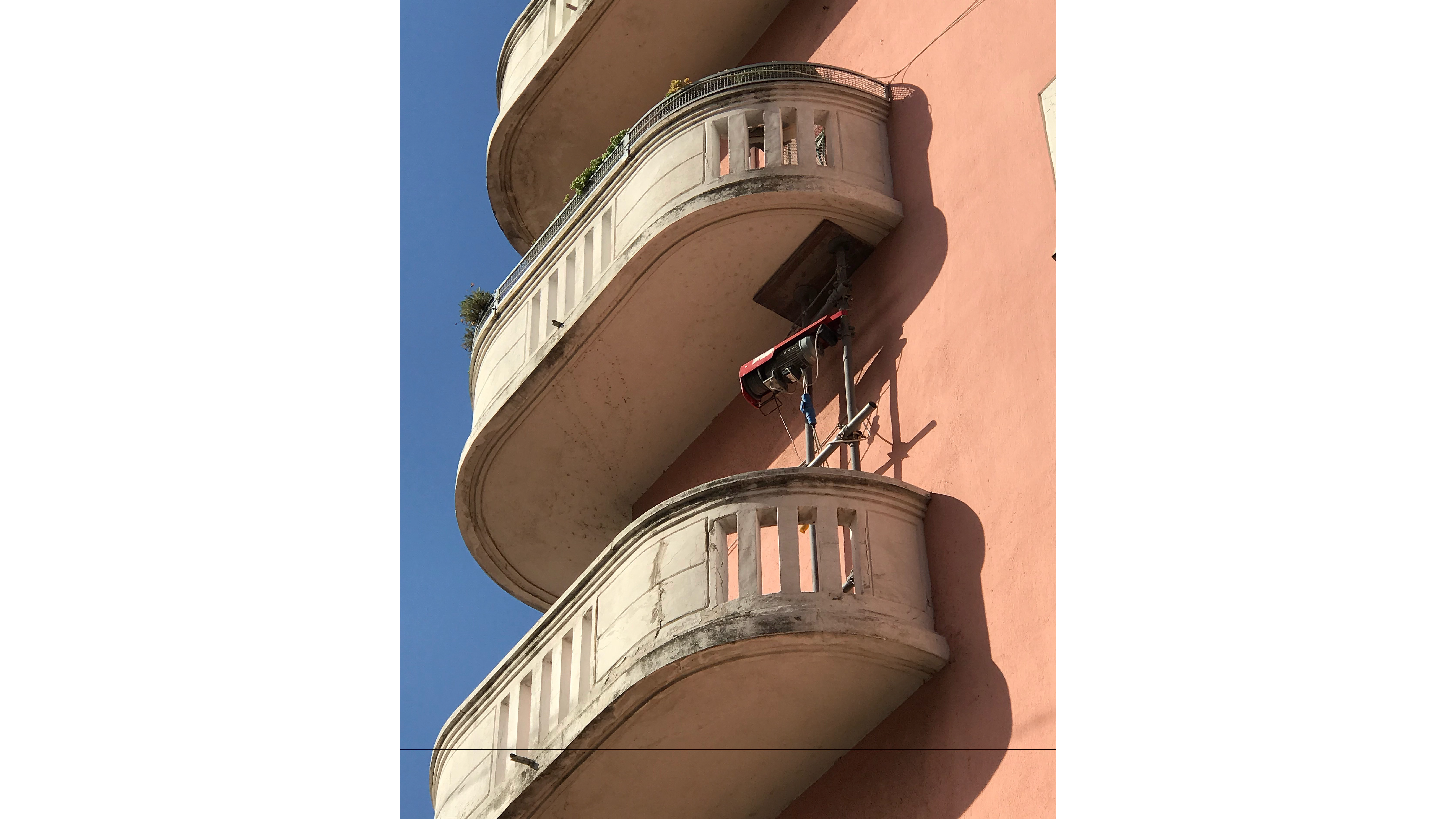 4.
I found few napkins,
spreading on highway
Ribbon, tied
chained again
you looked into you,
like you ever looked inside.
He layed,
along with the slits inlayed,
like adornments.
Daphne escaped,
California Sunshine.

Words originally wrote October 2017,
Re-edited Summer 2019.